A full cask of Macallan 1987 Single Malt Scotch whisky fetched HK$2,928,000 (£282,890 or US$374,839) at Spink's Hong Kong auction on the 3rd Oct 2017, setting a new world record for both the sale of a whisky cask and for the most expensive per-bottle cask sold at auction.



As part of an Evening of Fine and Rare Whiskies at Spink's prestigious Hong Kong facilities, lot 88 was a showstopper: the single malt was distilled by The Macallan Glenlivet Distillery on 13th April 1987 and aged for 30 years in a sherry hogshead. This record-breaking whisky is currently stored at The Macallan bonded warehouse in Speyside, Scotland and was measured 102 RLA 50.5% as of April 2017. The buyer was offered options to further mature the Eau de Vie in the cask or to bottle it at any point in the future.
This recent sale exceeds the previous record of just under HK$2 million, also held by a cask of Macallan whisky sold at Spink on Friday 4th July 2014.
"We estimated that it would sell for around HK$2,300,000 as it is very rare to see an aged Macallan sherry cask. Never before has anything like that been offered to the public – after all, it is a rather small barrel, yielding less than 300 bottles even if you flip the cask upside-down!" said Angie Ihlo Fung, Auctioneer and Whisky Specialist of Spink. "As the action went on, we saw determination from buyers participating from different parts of the world, and it reached a price it certainly deserves; we are most content."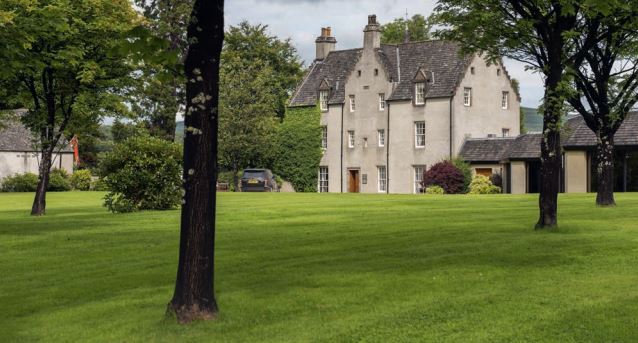 The in-demand cask does not only hold the title of most expensive cask sold at auction, but it is also the most expensive per-bottle cask sold in auction worldwide. It would produce only 288 bottles at cask strength, yielding a price of HK$10,166 per bottle.
Adding to this achievement, Angie further noted: "A couple of decades ago no-one was looking for single cask whiskies. Instead of styles, consistency was the ultimate goal at that time, hence very few casks were kept for ageing into their unique characters, and certainly even less sherry barrels were hidden away. This is definitely the rarest cask auctioned in history, and sadly might well be the rarest cask people will have seen in many years to come."
Tasting notes by Scotland's leading whisky expert, Charles MacLean, describe the cask as having the appearance of "deep umber; old polished oak." He describes the aroma as having "a mild nose-feel effect, and a relatively closed nose initially. A warm and welcoming aroma - mellow and gentle, with top notes of dry oloroso sherry, mid notes of Christmas cake (with marzipan and icing) and a slightly burnt base note." As for the taste, "At natural strength the mouth-feel is drying. The taste is sweet, but not cloying - indeed there are traces of crystallized orange peel and angelica and some cooking spice in the long finish." He concludes by commenting "This is a terrific, understated, example of The Macallan - gentle, sophisticated and unassuming, but still vivacious."