On 20th November 2014, Spink London will hold its third auction of Orders, Decorations, Campaign Medals & Militaria in 2014.
At the forefront of a diverse 500 lots of British and Foreign Orders, Decorations and Medals, are the medals awarded to Lieutenant P.P. 'Clem' Clements of the Parachute Regiment and X Troop 11 SAS, one of the most highly decorated members of the airborne forces, of which he had been a founding member.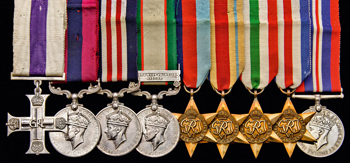 Lot 9
Estimate £30,000 - £40,000
On the outbreak of WWII, Clements volunteered for special service, and was enlisted No. 2 (Parachute) Commando in the recently formed British Airborne Forces, subsequently to become X Troop 11 SAS.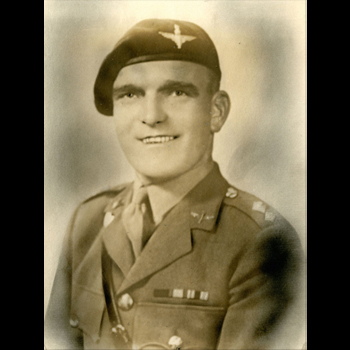 Lieutenant P.P. Clements
Clements took part in the first British Airborne Raid, OperationColossus,to parachute in and destroy an aqueduct over the River Tragino, south-western Italy. As the senior NCO in the operation, he was awarded the Military Medal for his gallantry.
'X' Troop, 11 S.A.S. Battalion, Tatton Park, Cheshire, before the off; Clements back row, immediately to the right of parachute hole.
Taken POW during the operation, he undertook clandestine operations for MI9 whilst imprisoned in Sulmona Camp.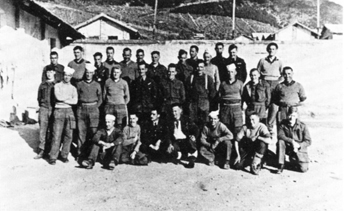 'X' Troop Prisoners at Sulmona Camp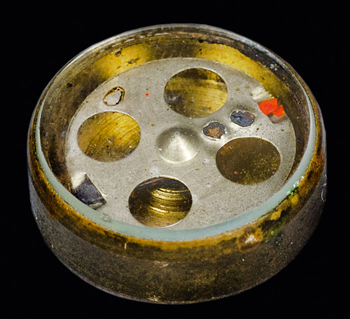 Escaper's Compass, used by recipient
Successfully escaping, his work was recognised by the award of the Distinguished Conduct Medal. Having being repatriated to the United Kingdom, he was Commissioned into the Parachute Regiment, leading his men with distinction against heavy armour in the Forests of Ardenne in 1945. Wounded four times, he was awarded his third and final gallantry award, the Military Cross.
Amongst the other lots bestowed for exceptional service is the Superb 'Ace-in-a-Day' Battle of Britain Group to Spitfire Pilot R.F. 'The Pied Piper of Harrogate' Hamlyn, Royal Air Force.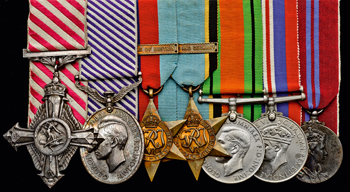 Lot 13
Estimate £50,000 - £60,000
At the height of the Battle of Britain, he shot down 5 enemy aircraft in one day, and was awarded an 'Immediate' Distinguished Flying Medal. He went on to score at least 10 victories, 8 of which were recorded between 14th - 30th August 1940.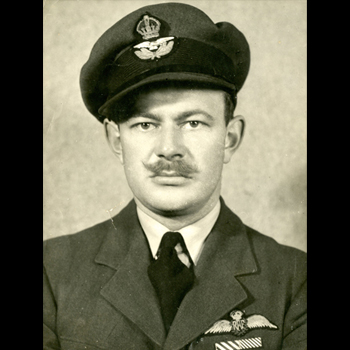 Squadron Leader R.F. Hamlyn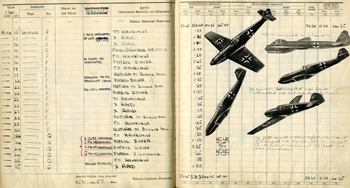 Ace in a Day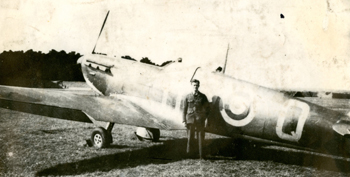 Hamlyn, No.610 Squadron, Biggin Hill
About Spink
Spink is the world's leading auctioneer of stamps, coins, banknotes, medals, bonds & shares, autographs, books and wine. Since its foundation in 1666, the Spink name has become synonymous with tradition, experience and integrity. Holder of royal warrants and numerous records for prices achieved at auction, Spink offers an unparalleled range of services to collectors worldwide. Headquartered in London, with offices in New York, Switzerland, Hong Kong and Singapore, Spink holds over 70 auctions a year. Catalogues can be accessed through the Spink website (www.spink.com) or via the Spink App for iPhone and iPad.
For Press Enquiries, Please Contact:
Ed Rivers
Advertising, Marketing & PR