Today, 24th July 2014, Spink London held an auction of historically important Orders, Decorations, Campaign Medals and Militaria.
The auction, comprised of 472 lots, generated significant interest in a number of important medals and medal groups which resulted in remarkable realised prices.
At the forefront of the successful auction were the decorations and medals awarded to the R.A.F.'s finest wartime low-level navigator, Air Commodore E. B. 'Daisy' Sismore.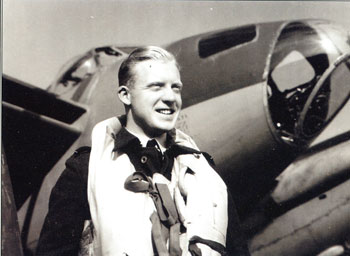 Amongst the many awards Sismore received was the 'Immediate' Distinguished Flying Cross for undertaking the R.A.F.'s first daylight bombing raid on Berlin: an 1100 mile round trip timed perfectly to coincide with and disrupt a radio broadcast given by Goering, celebrating 10 years of Hitler's regime.
Other awards followed for his leading roles in some of the most daring raids of WWII, including the 'Mosquito Daylight Spectaculars' on the Gestapo Headquarters in Aarhaus, Copenhagen and Odense.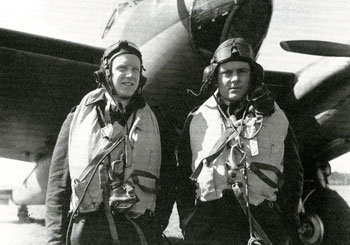 The group of medals exceeded its estimate to realise an impressive £72,000.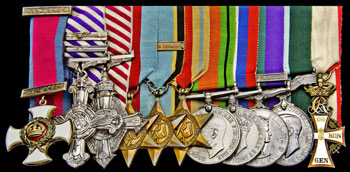 Lot 52
Price Realised £72,000
Equally competed for was the Outstanding 'Tumbledown Rescue' M.I.D. Pair to Scout Helicopter Air Gunner, Lance Corporal J. Rigg of the Army Air Corps (Lot 216).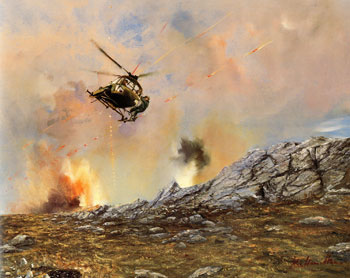 Rigg, serving as a helicopter crewman during the Falklands War, was commended for his bravery under fire, exemplary devotion to duty and his unselfish concern for his colleagues whilst evacuating the seriously wounded from Tumbledown Mountain.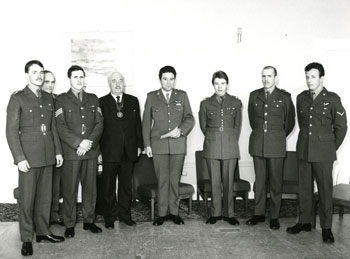 The pair achieved £22,800, a figure over three times its pre-sale estimate.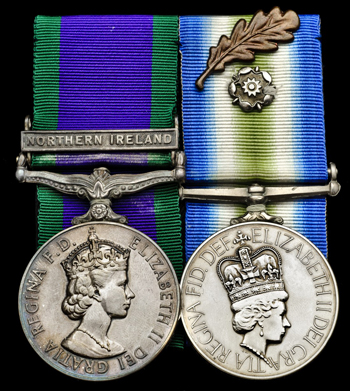 Lot 216
Price Realised £22,800
Medal Specialist, Mark Quayle, commented;
"I am delighted to see today's prices are reflective of the quality and variety of the medals included in the sale."
About Spink
Spink is the world's leading auctioneer of stamps, coins, banknotes, medals, bonds & shares, autographs, books and wine. Since its foundation in 1666, the Spink name has become synonymous with tradition, experience and integrity. Holder of royal warrants and numerous records for prices achieved at auction, Spink offers an unparalleled range of services to collectors worldwide. Headquartered in London, with offices in New York, Switzerland, Hong Kong and Singapore, Spink holds over 70 auctions a year. Catalogues can be accessed through the Spink website (www.spink.com) or via the Spink App for iPhone and iPad.
For Press Enquiries, Please Contact:
Ed Rivers
Advertising, Marketing & PR