On the 24th April 2014, Spink London held a diverse auction of over 800 lots of Orders, Decorations, Campaign Medals and Militaria.
The highlight of the auction was lot 10, the Battle of Britain decorations and medals awarded to Spitfire Ace, Air Commodore 'Ras' Berry (CBE, DSO, DFC and Bar).
Berry, a noted Battle of Britain pilot, was accredited with at least 14 victories in air combat and over 30 claims on enemy aircraft during 1940. Due to his ongoing service devoted to aerial warfare, he was awarded the OBE in 1946 and CBE in 1965. During the same year as his CBE, Berry was also selected to take part in Sir Winston Churchill's funeral procession.
Achieving an impressive £144,000, the lot set a high standard rest of the auction. It was also the highest earning lot of the day.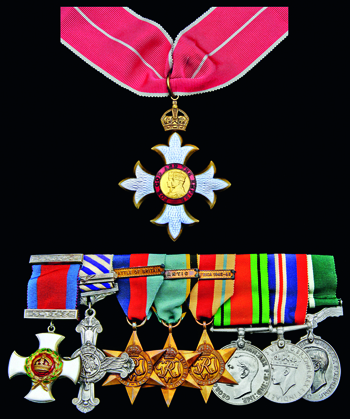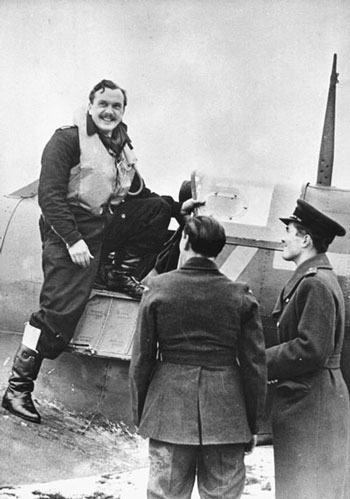 Lot 10
Price Realised: £144,000
The auction also featured other rarities including lot 54, a Great War 1917 Albert Medal in Gold. This was awarded to Lance-Corporal J. Collins for his gallant efforts in saving life on land. After his time in the trenches, Collins later became a professional footballer for Swansea Town AFC, despite injuries inflicted during service.
Tripling its estimated value, the item realised £21,600.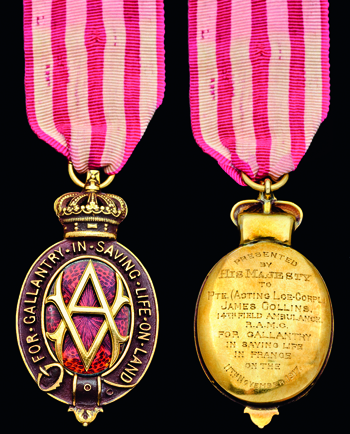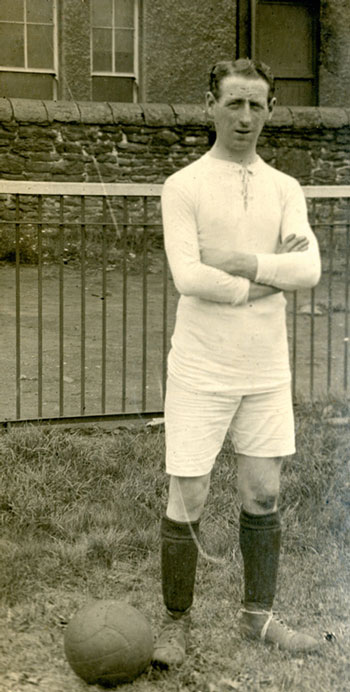 Lot 54
Price Realised: £21,600
Auctioneer, Oliver Pepys, commented "We are delighted at the success of the auction. There were a number of impressive and well-earned medals that are a testament to the courage and gallantry of the recipients, and we are pleased with the interest shown in these lots."
Holding three Medal sales a year, Spink's reputation in this sector is unparalleled, providing expert insight, accurate valuations and achieving excellent prices.
ALL PRICES STATED INCLUDE BUYER'S PREMIUM
About Spink
Spink is the world's leading auctioneer of stamps, coins, banknotes, medals, bonds & shares, autographs, books and wine. Since its foundation in 1666, the Spink name has become synonymous with tradition, experience and integrity. Holder of royal warrants and numerous records for prices achieved at auction, Spink offers an unparalleled range of services to collectors worldwide. Headquartered in London, with offices in New York, Switzerland, Hong Kong and Singapore, Spink holds over 70 auctions a year. Catalogues can be accessed through the Spink website (www.spink.com) or via the Spink App for iPhone and iPad.
For Press Enquiries, Please Contact:
Ed Rivers
Advertising, Marketing & PR